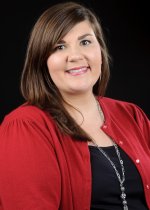 Locations
Location: Gastroenterology – Arlington Blvd
1850 W. Arlington Blvd.
Greenville, NC 27834
Office: 252-413-6260
Fax: 252-752-4117
Specialities
Biography
Dr. Brenner joins Physicians East at our Arlington Blvd. office where she will provide comprehensive care as a Gastroenterologist. Dr. Brenner completed her medical degree at the Medical College of Georgia, her Residency at Case Western Reserve University in Cleveland, OH and her fellowship at the University of Florida College of Medicine – Jacksonville. To schedule an appointment with Dr. Brenner, please call 252-413-6260.